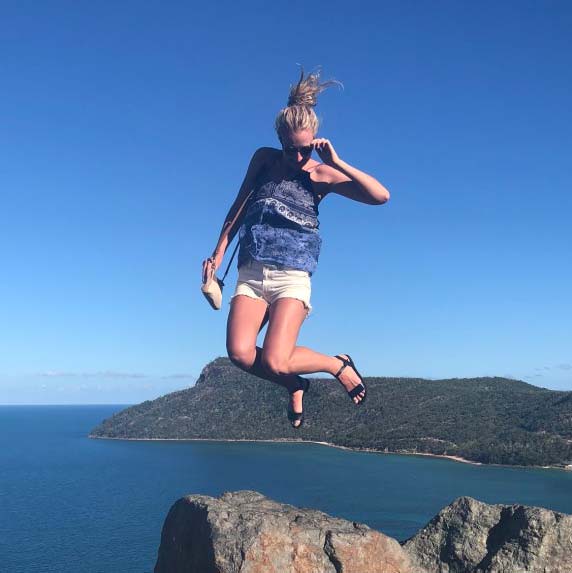 The World's Smartest Visual Content Engine
Discover, manage and display the most engaging visual content across all your marketing touchpoints with Stackla's AI-powered enterprise platform.
Fuel Your Marketing With Visual Content That Performs
Struggling to create enough compelling visual content to cut through the noise and truly connect with audiences?
With Stackla, you can discover, manage, display and optimize authentic user-generated content (UGC) alongside your branded assets to scalably create personalized experiences at every touchpoint.
Request a Demo
Explore our Platform
Engage With Customers Anywhere They Go
All Your Visual Assets In One Intelligent Platform
The Stackla Asset Manager brings all of your owned, paid and earned visual content together into one centralized platform, powering real-time content discovery, predictive recommendations, dynamic distribution and rights management so you can continually build a library of compelling visual assets while optimizing which content you use and where you use it.
Learn More
Predictive Content 
Recommendations
Using advanced machine learning technology, Stackla observes moderation habits and content performance patterns to offer real-time predictive recommendations, so you can continually publish better content with less time and effort.
Learn More
2017 Consumer Content Report: Influence In The Digital Age
We surveyed 2,000 adults in the U.S., UK and Australia, examining the content being created and shared online, and what influences consumers' purchasing decisions most. The survey revealed that 60% of consumers think UGC is the most authentic form of content.
Read The Report
The Ultimate Guide to UGC Platforms
From awareness and consideration to purchase and advocacy, this comprehensive guide shares how modern marketers can successfully leverage UGC throughout the customer journey.
Get The Guide
Enterprise UGC Solutions Across Industries